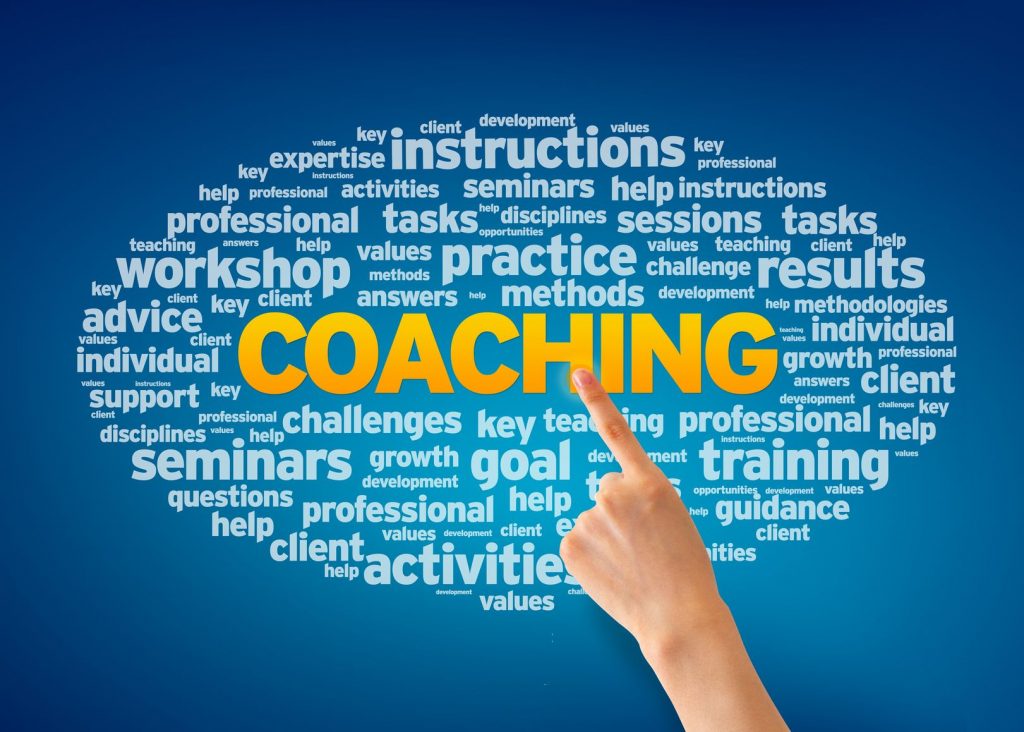 Coaching, whether it be for personal life or business, is becoming even more valued and sought after by individuals and professionals all over the world as a way to create breakthroughs. More and more people are looking to coaching as the way that will help them break free of past limitations, set higher standards, create more balance and achieve greater results.
Though life coaching or results coaching is becoming even more popular, there are a few important questions that you should be asking in order to really understand how it will help you too.
If you'd like to:
Get even more out of life and discover your full potential,
Live a higher quality and more balanced life,
Achieve goals and greater results,
Improve the quality of your relationships,
Generate more financial income,
Create the health and body of your dreams,
And a whole lot more…
By visiting any of these links you can learn more about how life coaching can help you too, and get all your questions answered about Serenity Life Coaching.
No matter where you think you're at in life, no matter how successful, or no matter what challenge you're going through, you owe it to yourself and the people that are important to you to learn more about the value and benefits of life coaching.