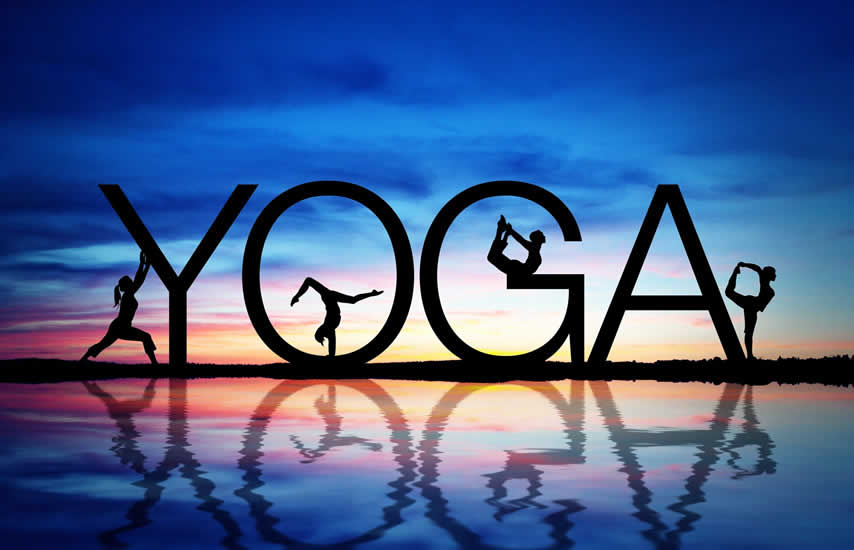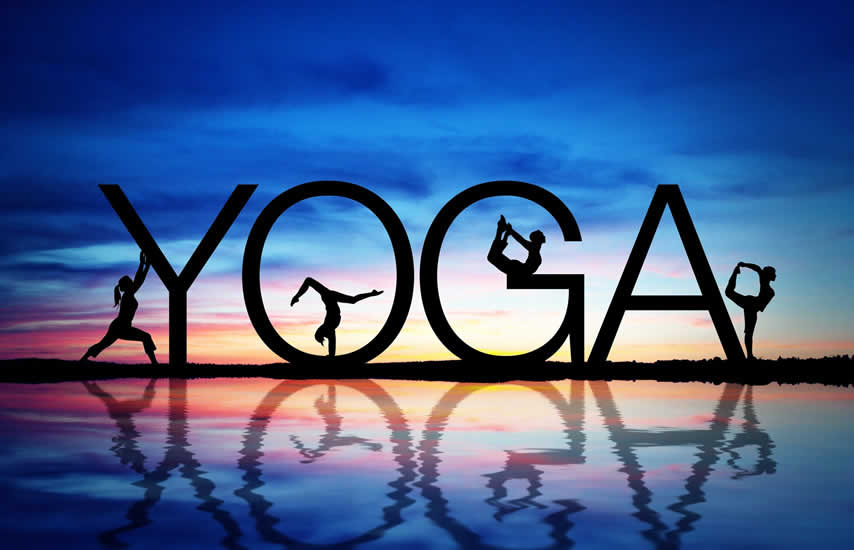 Yoga is definitely beneficial and valuable in so many ways especially when practiced consistently. There's no doubt about that.
Being an art that has evolved over thousands of years, and with so many forms, there are a few important questions that must be answered first, before one even begins practicing yoga.
Then there's also the flip side of the coin, which most people don't talk about enough nor highlight to beginners of yoga.
The approach I use for teaching which I've fine-tuned over more than a decade through what I call Serenity Yoga, pays attention to many important aspects of yoga that are often left out.
These important aspects when left out carry two main consequences:
The increased risk of injury over the short and long term.
Not getting the most out of the yoga practice and your potential.
If you'd like to learn more about these important core aspects of yoga and Serenity Yoga that will benefit you, CLICK HERE.
No matter what level you're currently at with your own yoga practice, and especially if you haven't even begun yet, Serenity Yoga will be highly valuable for you and will help you improve your life.